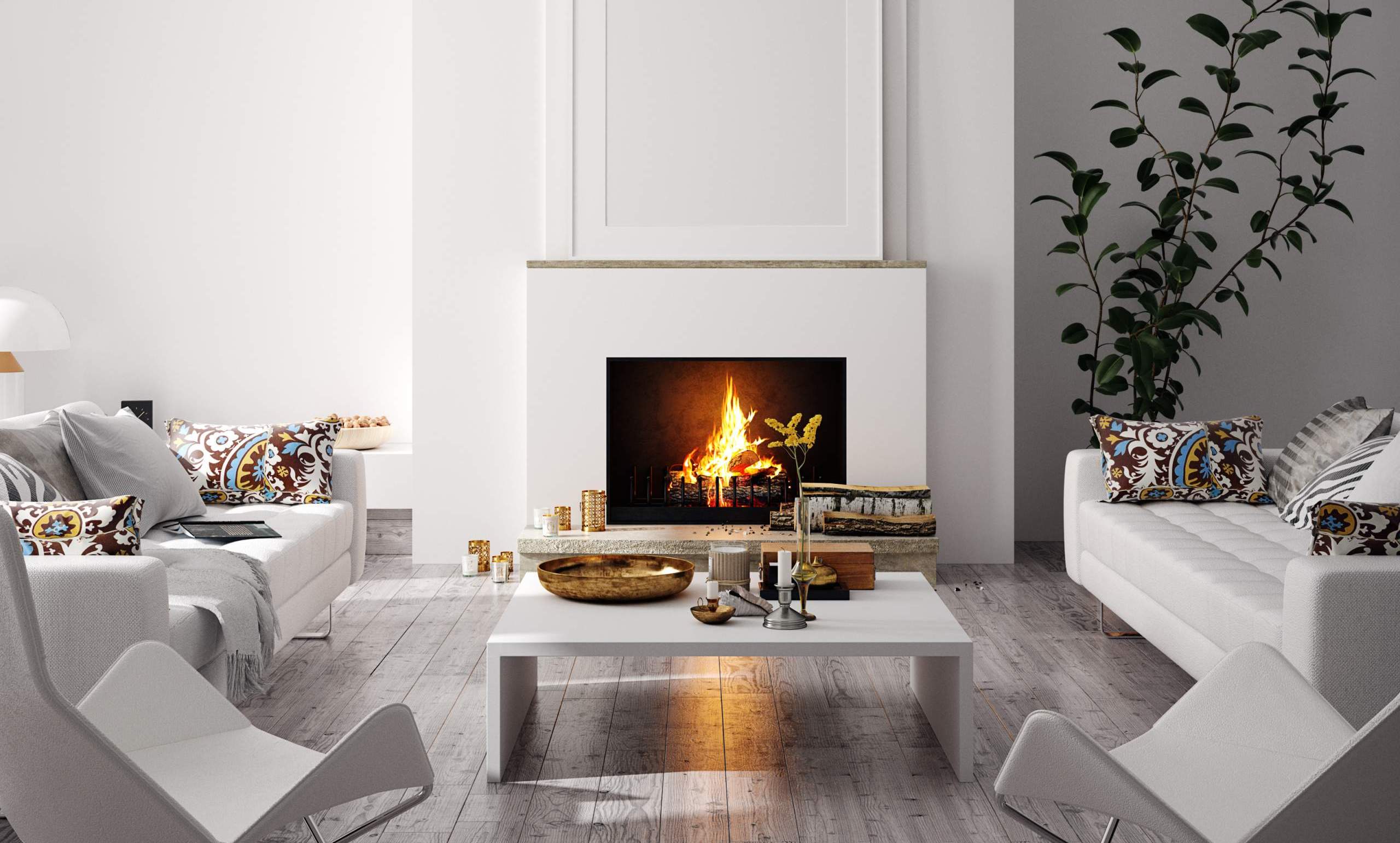 See How Much You Can Save
Cut your utility bills
When properly selected, higher efficiency Trane matched systems give you improved comfort at reduced operating costs by using fewer energy resources. With a popular load calculation for the right-sized system and one of Trane's many high-efficiency products that meet or exceed ENERGY STAR guidelines, you can keep down your utility bills and energy costs.
What is ENERGY STAR?
ENERGY STAR is a voluntary awareness communications and marketing campaign developed by the U.S. Department of Energy and Environmental Protection Agency (EPA) in 1992 to promote energy efficiency. Trane has partnered with the EPA to label our high-efficiency systems with the ENERGY STAR label so homeowners can easily identify those higher efficiency products that can help reduce pollution problems.
Which Trane residential products qualify?
Remember that the higher the efficiency ration, the great the energy savings. All Trane split system air conditioner and heat pump units with a SEER (Seasonal Energy Efficiency Ration) of 14 or above, HSPF (Heating Seasonal Performance Factor) of 8.0 or above, and all Trane gas furnaces with an AFUE (Annual Fuel Utilization Efficiency) of 90% or above meet or exceed the minimum efficiency required by the EPA for ENERGY STAR recognition.