Air Conditioning & Heat Pumps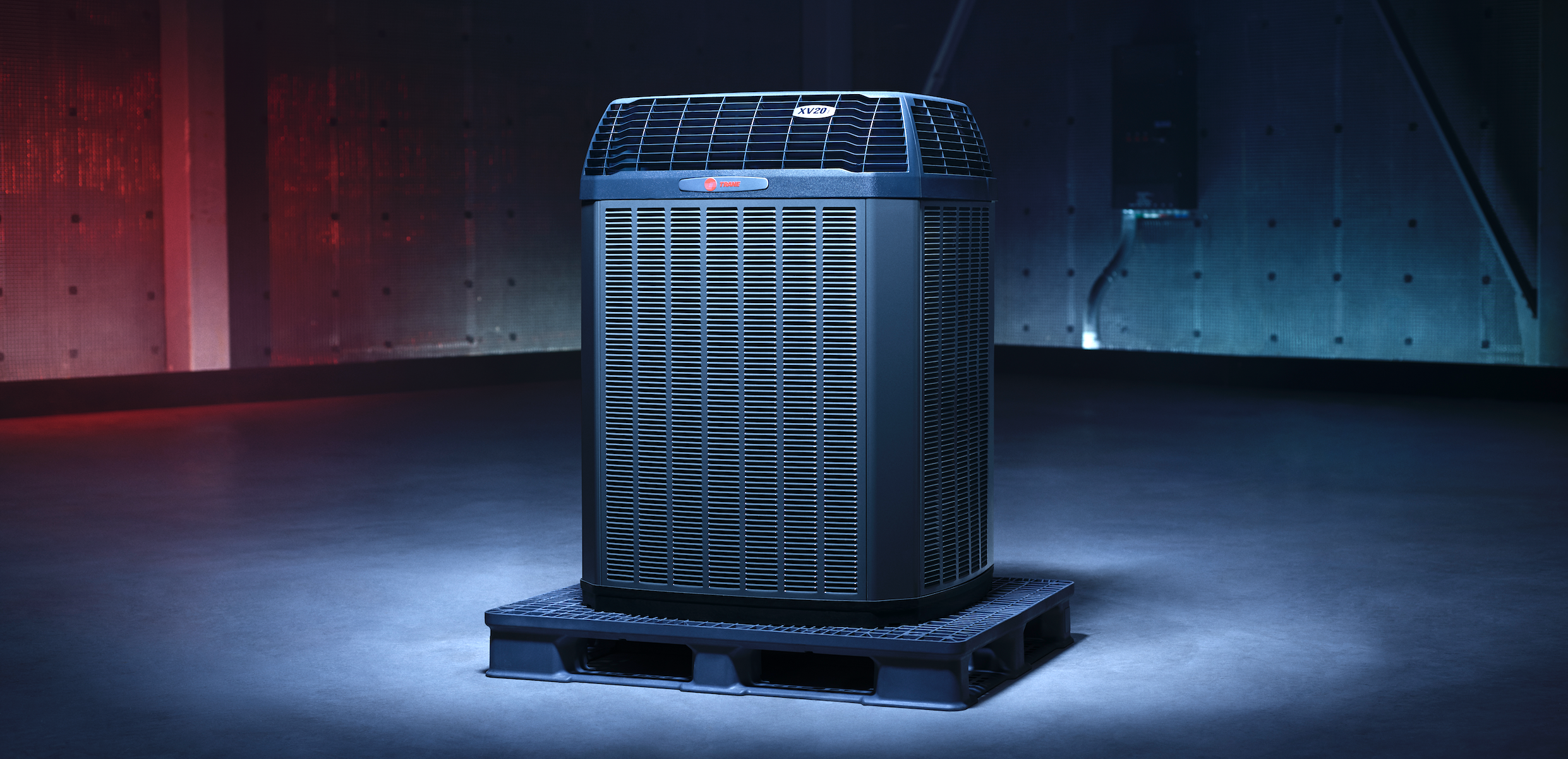 Nickel Heating can help you find the right air conditioning solution for your needs. Whether looking for a cooling-only solution in air conditioning, or a multi-function option with heat pumps, we work with both homeowners and builders to find a system that will maintain cool and comfortable indoor environments for the warmer months.
We specialize in installing a variety of brands, makes, and models. Our technicians are trained, experienced, and insured to complete the work. When you choose to work with us, we can assess your needs and point you in the direction of the most appropriate system for your building.
Call today for immediate assistance or to schedule a meeting with a technician.