Complete Heating & Cooling Systems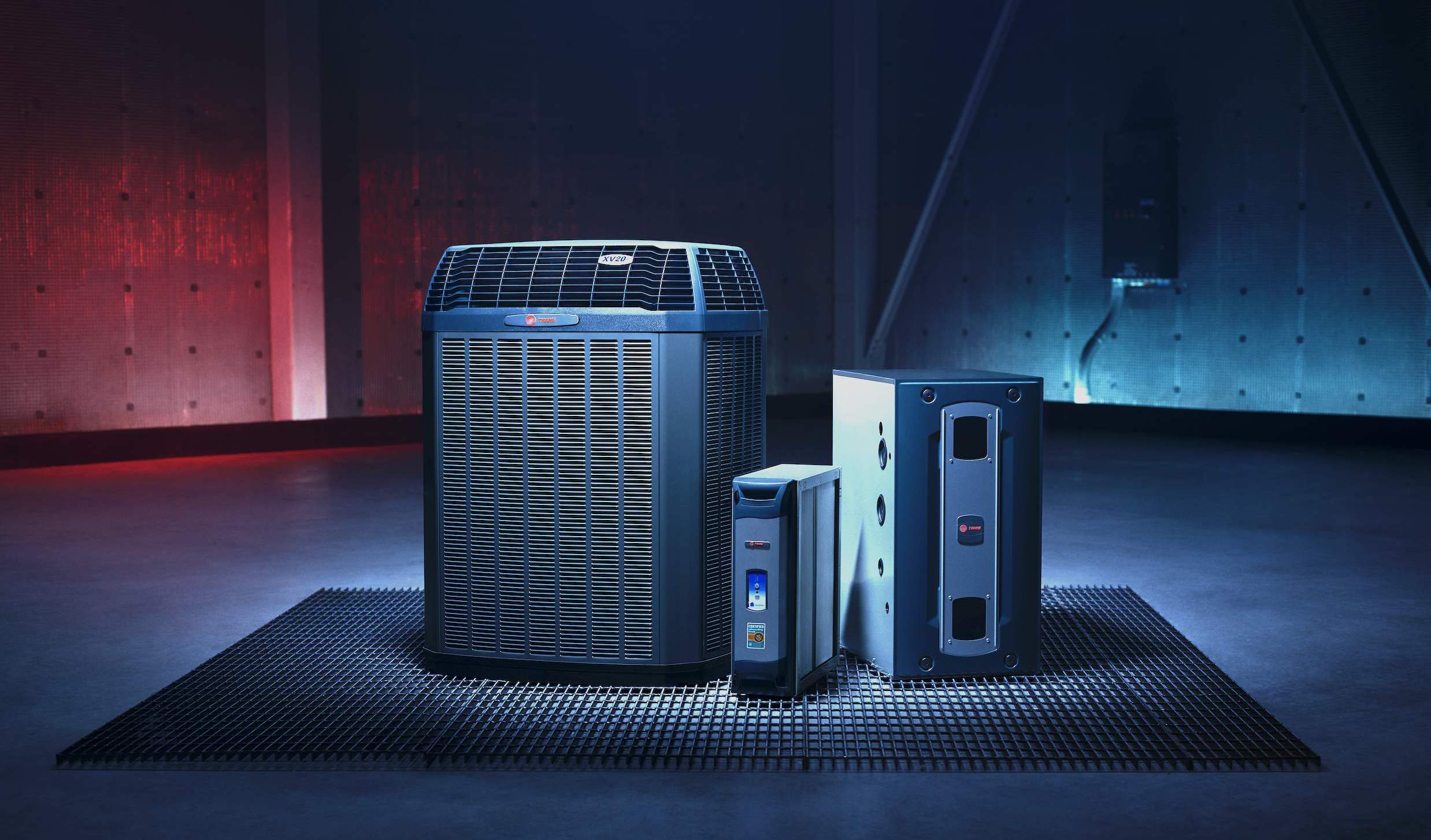 The mainstay of our business is the design, installation, commissioning of new heating, cooling and ventilation systems in both renovated spaces and new homes or businesses.
Nickel Heating can help you find the right system for your property – creating cool and comfortable indoor environments for the hotter months and warm spaces for the cooler months. Our workmanship is guaranteed and we take pride in delivering exceptional customer service.
Our company specializes in installing a variety of brands, makes, and models. Our technicians are trained, experienced and insured to complete the work. Nickel Heating can assess your needs and point you in the direction of the most appropriate system for your space.
Systems are installed with energy efficiency in mind, so that you'll get the service you need to keep your property at a comfortable temperature at a low cost per month. We will work cost-efficiently to complete the job – ensuring good value and quality.
Contact us today for a free consultation.