Warranty & Guarantee: Nickel Heating & Ventilation Ltd.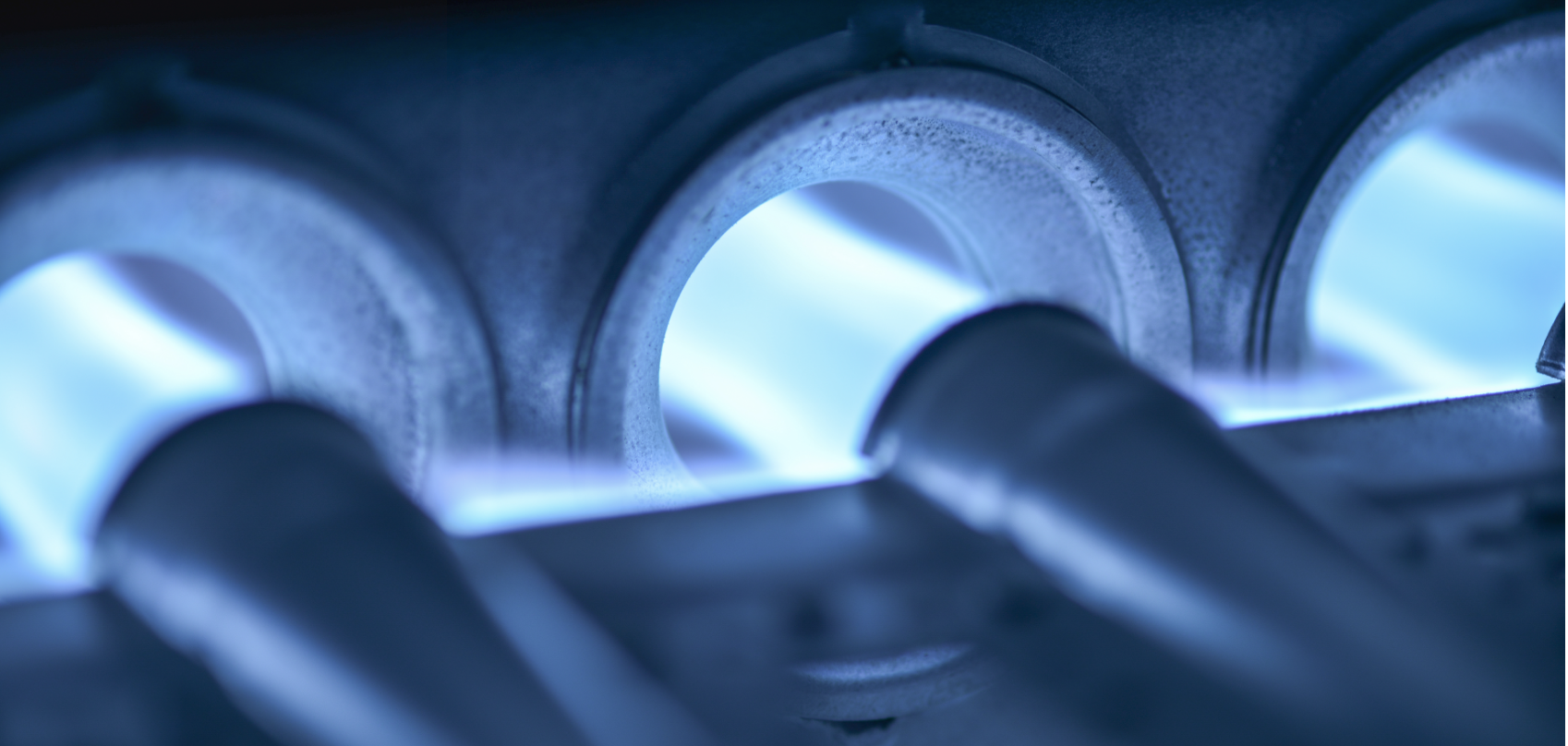 Registering your equipment extends your standard limited warranty terms beyond the manufacturer's minimum terms.
To complete your warranty registration for your Trane heating and/or cooling system, REGISTER HERE. Please note you will need your installation date, model numbers and serial numbers for your equipment.
If you have equipment other than Trane, please contact us and we will be happy to help you.
Once your installation is complete, Nickel Heating will also provide you with equipment and warranty information for you to review. Please see your warranty and maintenance package for specific information. We also provide a maintenance schedule and offer a regular service program to ensure your system is always operating at top performance.